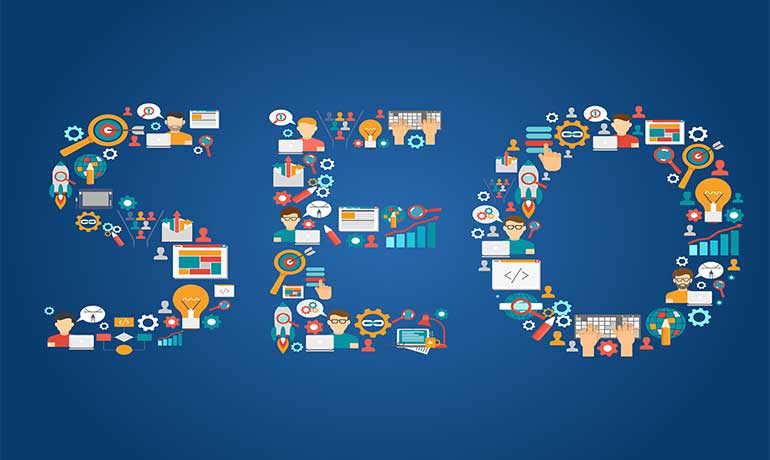 SEO
Are you ready to rise to the top of search engine rankings and drive organic traffic to your website? Search Engine Optimization (SEO) is the key, and at [Your Company Name], we're your trusted partner in making it happen.
Frequently Asked Questions
What is SEO?
SEO is a digital marketing strategy that focuses on optimizing your website to improve its visibility in search engine results pages (SERPs). It involves various techniques, including keyword research, on-page optimization, content creation, and link building, all aimed at boosting your website's organic traffic and online presence.
How long does it take to see results from SEO?
SEO is a long-term strategy, and results may take several months. However, many clients start seeing improvements in their website's search rankings and traffic within the first few months.
What's the cost of SEO services?
The cost of SEO services varies based on the scope of work. We offer flexible pricing options to fit your budget and goals.
Do I need to sign a long-term contract for SEO services?
While SEO is a long-term strategy, we offer flexibility in our contracts. You can choose from monthly, quarterly, or annual plans.
Why Choose Us for Your SEO Needs?
Why We're Perfect for Your Website
PHP/Laravel

HTML/CSS

Wordpress

Shopify
Explore Our Remarkable
Projects