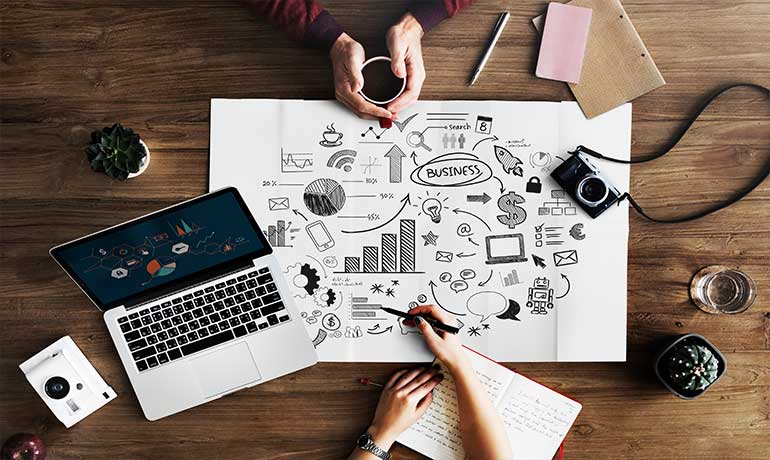 Digital Marketing
Welcome to the future of marketing, where innovation meets strategy, and results are the only currency that matters. At Digitally Bird we are your trusted partner in the ever-evolving landscape of digital marketing. With a passion for creativity and a commitment to measurable success, we are your gateway to digital marketing excellence.
Digital Marketing and Its Specifications:

Search Engine Optimization (SEO):
Enhance your online visibility and organic traffic with our SEO strategies.

Pay-Per-Click (PPC) Advertising:
Get immediate results with targeted PPC campaigns.
Social Media Marketing:
Engage and convert your audience on platforms like Facebook, Instagram, Twitter, and more.

Content Marketing:
Craft compelling content that resonates with your audience and establishes your authority.

Email Marketing:
Reach out to your customers directly with personalized email campaigns.

Analytics and Reporting:
Gain insights into your marketing efforts and make data-driven decisions.
Frequently Asked Questions
How long does it take to see results from digital marketing?
The timeline for seeing results varies based on your goals and the strategies employed. Some strategies, like PPC, can yield immediate results, while SEO and content marketing may take a few months to show significant improvements.
What sets [Your Company Name] apart from other digital marketing agencies?
We prioritize client satisfaction and results. Our custom strategies, experienced team, and dedication to staying at the forefront of industry trends make us the ideal partner for your digital marketing needs.
How do you measure the success of digital marketing campaigns?
We use a combination of key performance indicators (KPIs), such as website traffic, conversion rates, click-through rates, and return on investment (ROI), to measure the success of our campaigns. We provide regular reports and insights to keep you informed.
Why Choose Us for Your Digital Marketing:
Why We're Perfect for Your Website
PHP/Laravel

HTML/CSS

Wordpress

Shopify
Explore Our Remarkable
Projects