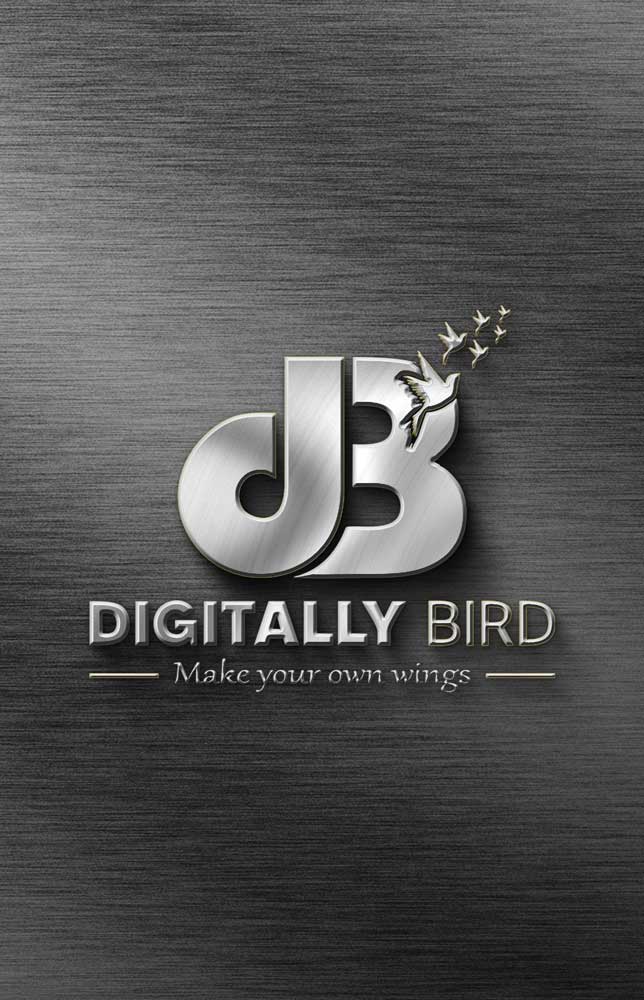 Digital Success with Creativity & Expertise
We are a leading provider of comprehensive website design, development, and digital marketing solutions. With our expertise and passion for delivering exceptional results, we help businesses thrive in the digital landscape.
At Digitally Bird, we specialize in crafting captivating websites that not only showcase your brand's identity but also provide seamless user experiences. Our skilled team of designers and developers combine creativity with technical prowess to bring your vision to life.
Our mission is to craft captivating and user-centric website designs that elevate our clients' online presence. We are dedicated to harnessing creativity and cutting-edge technologies to deliver exceptional web solutions that drive business success. Through collaboration and innovation, we strive to exceed our clients' expectations and leave a lasting impression in the digital world.
Our vision at Digitally Bird is to be recognized as a leading force in the website design industry, empowering businesses with transformative digital experiences. We aspire to revolutionize the online landscape by continuously pushing the boundaries of design innovation and delivering unparalleled solutions. Through our unwavering commitment to excellence, creativity, and customer-centricity, we envision becoming the go-to partner for businesses seeking to thrive and leave a lasting mark in the digital realm.
Our goal is to create visually captivating, user-friendly, and innovative website designs that drive businesses forward. We aim to empower our clients with a strong online presence, delivering websites that engage audiences, convert visitors into customers, and elevate their brand to new heights. Through our expertise and dedication to staying at the forefront of design trends and technologies, we strive to be the catalyst for our clients' digital success.

Our Expert
Team
The Professional Creative Team for Growth-up Works
Inspiring Journey of
Growth and Innovation
Establishment
Digitally Bird took flight in 2020, founded by Mohit & Devender Kumar Panday a group of passionate web designers and digital marketing experts. They set out on a mission to offer top-notch website design and digital marketing services to businesses of all sizes.
2020
Engagements
In their first year, Digitally Bird rapidly gained recognition for their creative designs and data-driven marketing strategies. They expanded their clientele, collaborating with diverse industries and achieving impressive results for their clients.
2021
Best Team
By 2022, Digitally Bird had established itself as a reputable player in the industry, earning positive reviews from satisfied clients. They continued to grow their team, hiring talented professionals to meet the increasing demand for their services.
2022
Business Worldwide
As they entered 2023, Digitally Bird soared to new heights. They further strengthened their position in the market, winning industry awards and accolades for their exceptional work. Their commitment to delivering outstanding customer experiences and their innovative approach to web design and digital marketing made them a preferred choice for businesses worldwide.
2023
Explore Our Remarkable
Projects